Dine Alfresco in your Condo on Highland Beach
No doubt about it, the world is in a mad rush. Or is it? We all have the ability to slow things down. The choice is ours. Of course, this journey to a balanced lifestyle begins with your thoughts and intentions.
The second pathway to that perfect existence, we believe is where and how you live.
We all have heard the same comments. You live where? You are so lucky! You live in paradise and so we do. We need to cherish simple fact ... we are so fortunate.
With this in mind, we have compiled a list of ways to "slowdown" and enjoy life in Highland Beach, Florida:
Partake in outdoor activities available to us year round
• These include long leisurely walks along the three miles of Highland Beach.
• Swim in the warm arms of the Atlantic Ocean, don't like the current, try this pool.
• Grab a good book and head toward here.
• Try a game of tennis anyone
There is always dining alfresco on your Condo balcony on Highland Beach. This condo, we have listed for sale in Highland Beach offers both intracoastal and ocean views. It is located at 4748 South Ocean Boulevard in Highland Beach in the Dalton Place on the eighth floor of this sixteen-story building.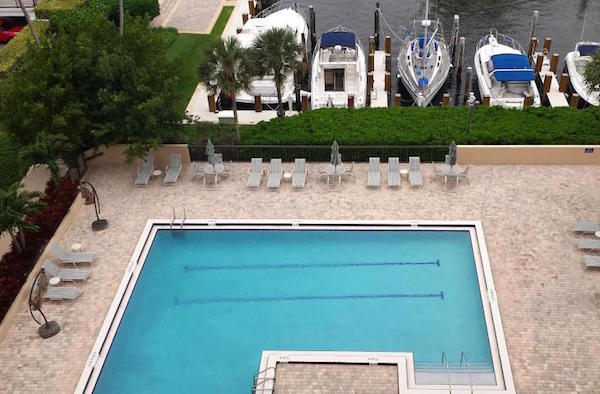 Interior Features of this unit include:
• 2100 square feet of luxurious open plan living area
• 275 square feet on the balconies, corner unit
• Three bedrooms
•...