Pet friendly condos can be a challenge to find in Highland Beach, FL. Highland Beach is a small seaside town located in the southern part of Palm Beach County. Below is a list of current pet friendly condos available in Highland Beach.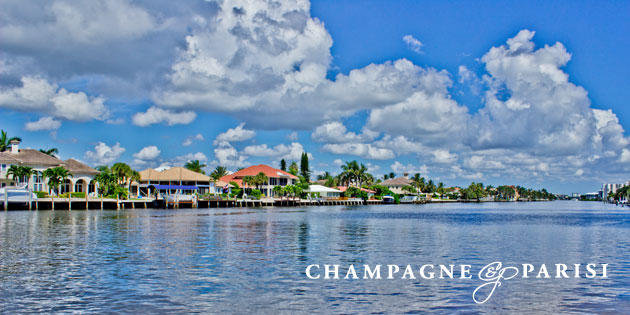 Want to learn more information on one of these Highland Beach communities? Click on the condo below to find out more about the pet friendly condos for sale in Highland Beach.
3200 South Ocean
3200 South Ocean is a newly constructed luxury waterfront condominium building in Highland Beach, FL. 20 pet-friendly condos comprise 3200 South Ocean and come with two to three bedroom floor plans. Condos for sale in 3200 South Ocean range in size from 2,215 to 8,038 square feet.
45 Ocean
45 Ocean is one of the most affordable condo communities in Highland Beach. 160 pet-friendly condos in 45 Ocean sit right along the ocean. These two bedroom condos range in size from 1,100 to 1,200 square feet.
Casuarina
Casuarina is a luxury waterfront condo building that is also pet-friendly. 54 condos in Casuarina sit between the Intracoastal and the Atlantic Ocean in Highland Beach, FL. These two to three bedroom condos are sized between 1,500 and 2,500 square feet.
Highland Beach Club
Highland Beach Club is a resort-style condo building...